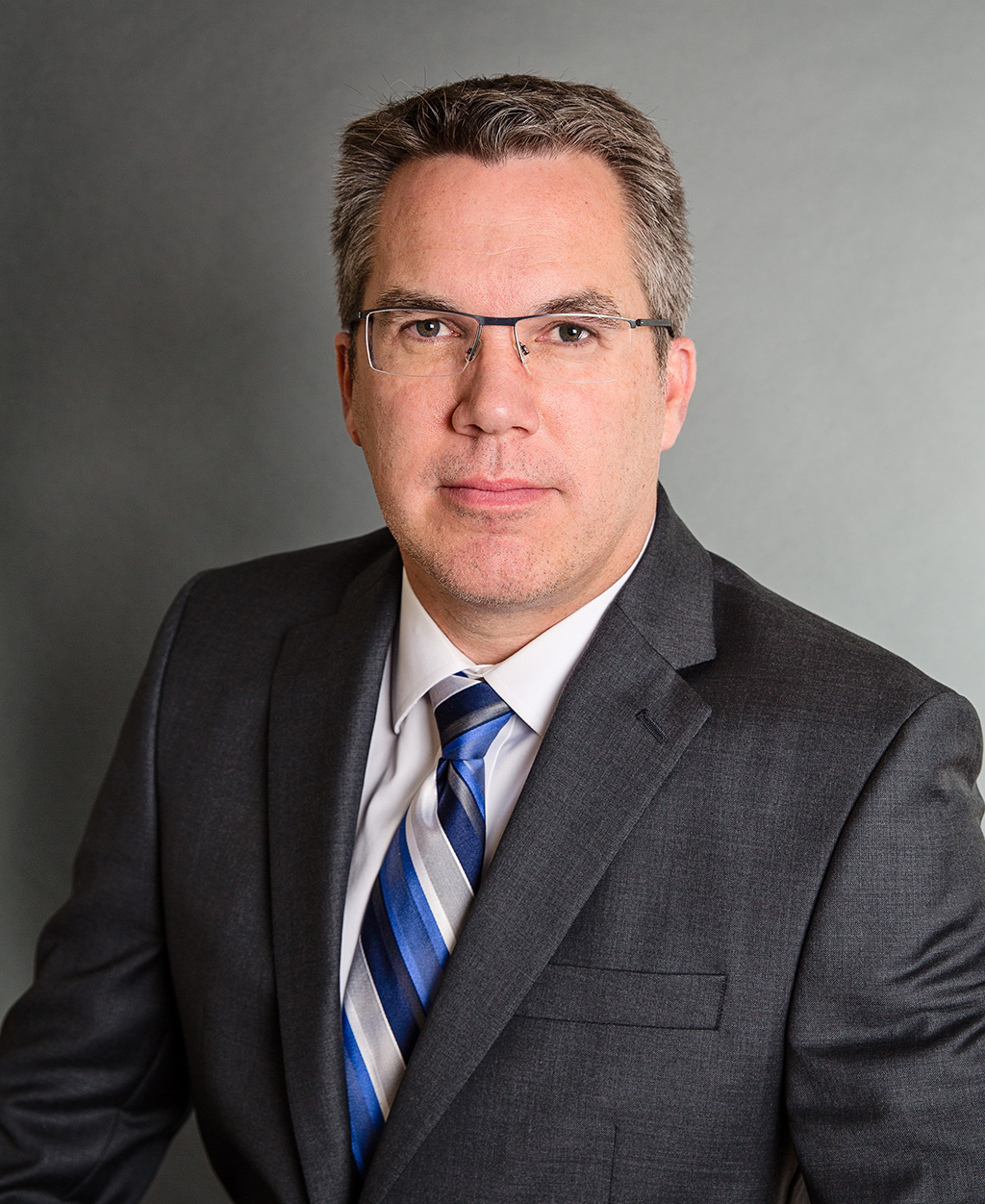 MARK L. SEIGEL
Since graduating from law school in 1996, Mark's practice has focused exclusively on all aspects of intellectual property litigation, including proceedings in state and Federal courts as well as before the Trademark Trial and Appeal Board; domestic and international trademark portfolio management, including trademark searching, registration and enforcement; internet domain name dispute resolution proceedings; copyright counseling, registration and enforcement; trade secret counseling and litigation; and intellectual property licensing and technology agreements.  Throughout his career Mark has served clients in a wide range of business areas, including global restaurant and hotel franchisors, software and web site developers, business-to-business application service providers, graphic artists, commercial printers, local bar and restaurant owners, consumer goods manufacturers, and visual artists and musicians.
Mark received his Juris Doctor from Emory University School of Law in 1996, where he was a member of the Emory Moot Court Society, and received his Bachelor of Science in Computer Information Systems from the University of Dayton in 1993.
Mark began his legal career with the Atlanta intellectual property firm of Needle & Rosenberg, P.C.  In 2004, Mark opened his own practice while working as counsel to an internet start-up company.  From 2006 through September 2012 Mark was a partner in the boutique IP firms of Weatherly Kerven & Seigel LLC and Weatherly Seigel LLC.
Mark is admitted to practice before the Court of Appeals for the Eleventh Circuit, the United States District Court for the Northern District of Georgia, the Georgia Supreme Court, the Georgia Court of Appeals, and the U.S. Trademark Trial and Appeal Board.  Mark has also represented numerous clients in domain name dispute proceedings before the World Intellectual Property Organization.
Mark is a member of numerous local organizations, including the Intellectual Property Sections of the State Bar of Georgia and the Atlanta Bar Association, the Sandy Springs Bar Association, and the Lawyer's Club of Atlanta.  Mark is also a regular member of Solo Flight, the softball team for the Sole Practitioner/Small Firm section of the Atlanta Bar Association.
Practices
Intellectual Property Litigation

International Trademark
Portfolio Management

Trademark Enforcement

Copyright Counseling

IP Licensing

Domain Name
Dispute Resolution
Admissions
Court of Appeals
for the Eleventh Circuit

United States District Court
for the Northern District of Georgia

Georgia Supreme Court

Georgia Court of Appeals

U.S. Trademark Trial
and Appeal Board
Education
Emory University School of Law
School of Law, 1996

University of Dayton,
Information Systems, 1993
Accolades
World Trademark Review (WTR)
Leading Trademark Professionals, 2016

Super Lawyers –
Rising Stars, 2011-2013