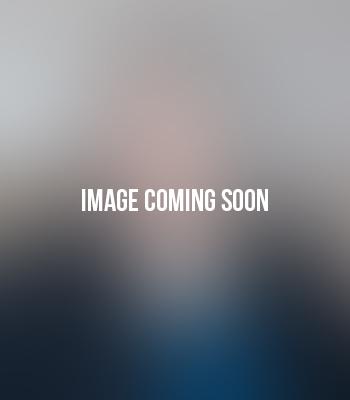 JEFFREY B. SLADKUS
Since graduating from law school in 1998, Jeffrey's practice has focused on a wide variety of Intellectual Property and Corporate Matters.   Jeffrey's Intellectual Property practice includes significant experience in trademark counseling, trademark litigation, IP transactional matters, copyright counseling, Internet-related matters, as well as general IP counseling.  Jeffrey's Corporate practice includes significant experience in corporate formation and organization, corporate governance, structuring and negotiating partnership agreements, as well as structuring and negotiating a wide range of business transactions, mergers and acquisitions. 
Throughout his career Jeffrey has served clients in a wide range of business areas, including building and construction products, clothing, apparel and fashion, restaurants, hotels, software development, agricultural products, sports technology, healthcare technology and consulting, cosmetics, furniture designers and manufacturers, produce suppliers, foodservice distribution, candy manufacturers, law firms, medical practices, jewelers and jewelry manufacturers, alcoholic beverage producers, software developers, real estate agencies, salons, electronics manufacturers, banks and cinemas. 
Jeffrey graduated from The Lovett School in 1991, received his Bachelor of Business Administration in Finance from The University of Texas at Austin in 1995, and received his Juris Doctor from The New York University School of Law in 1998. 
Before forming The Sladkus Law Group in 2005, Jeffrey began his legal career in the Corporate Finance & Securities Group of Powell Goldstein Frazer & Murphy, LLP (Atlanta).    Jeffrey later joined the Technology & Commerce Group of the Atlanta office of Womble Carlyle Sandridge & Rice, PLLC, and then the Branding, Licensing & Enforcement Group of Pryor Cashman Sherman & Flynn, LLC in New York.
Jeffrey is admitted to practice in New York and Georgia, as well as in the United States District Court for the Northern District of Georgia.
Jeffrey enjoys live music, jogging and playing tennis, as well as travelling with his wife Laura, and their two girls, Elena and Orly. 
Practices
Trademark counseling

Trademark litigation

IP transactional matters

Copyright counseling

Internet-related matters

General IP counseling
Admissions
New York

Georgia

United States District Court for the Northern District of Georgia
Education
The Lovett School

The University of Texas at Austin

The New York University
School of Law