The Sladkus Law Group is Growing!
The Sladkus Law Group is proud to announce the addition of four new attorneys in the first half of 2020: Carrie A. Hanlon (Counsel), Dana Schwind (Counsel), Christopher Mann (Associate), and Kim Dang (Associate).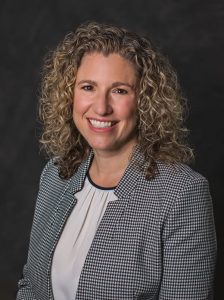 Carrie A. Hanlon joined the firm in March and assumed the role of co-chair of the firm's litigation practice. Ms. Hanlon has extensive experience in all aspects of patent, trademark, copyright and unfair competition litigation, as well as non-litigation aspects of intellectual property management and protection.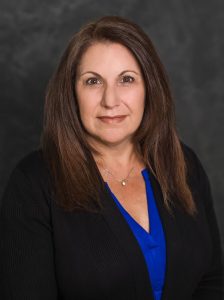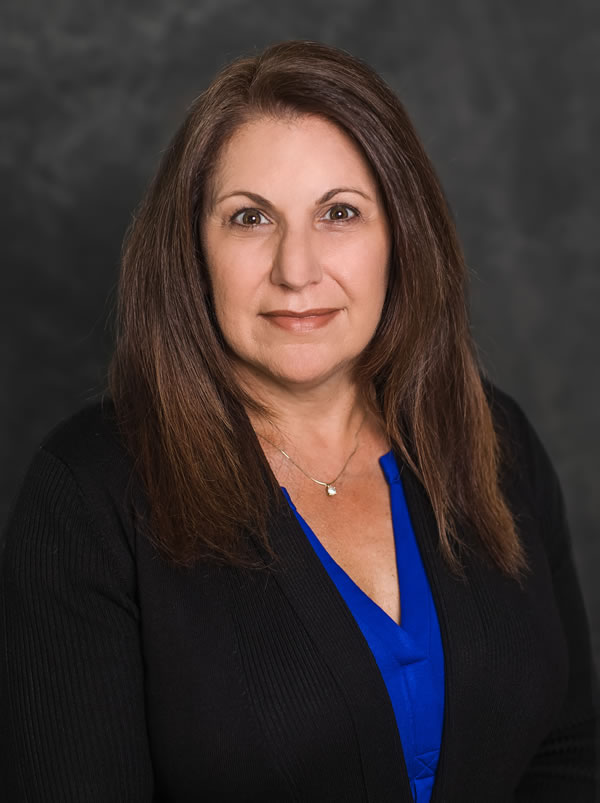 Dana Schwind joined the firm in July and maintains an active trademark protection and enforcement practice representing small businesses as well as internationally recognized brands in a range of industries. Ms. Schwind advises clients on development, management and enhancement of portfolios, including trademark selection, application filing and prosecution, and maintenance of registrations.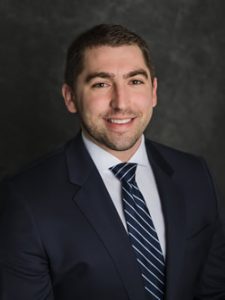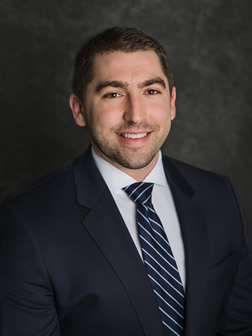 Christopher Mann joined the firm in January as an associate with a primary focus on trademark prosecution and general IP counseling. He previously graduated cum laude from the University of Georgia School of Law and worked as an associate at a leading global law firm.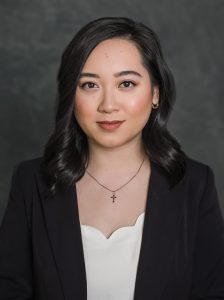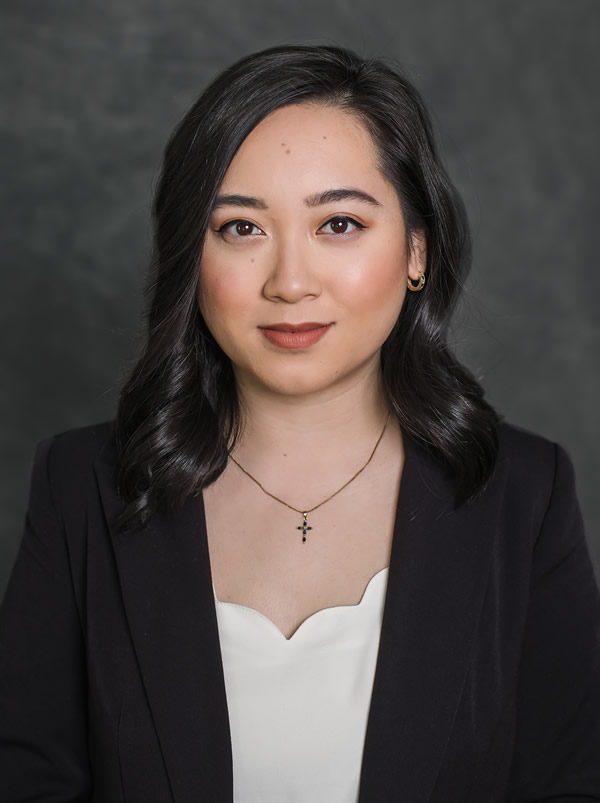 Kim Dang joined the firm in May as an associate in the firm's litigation group, where she focuses her practice on intellectual property litigation and enforcement. Prior to joining The Sladkus Law Group, Ms. Dang graduated from Emory Law and was an attorney at an Am Law 200 firm.
We are excited to welcome Ms. Hanlon, Ms. Schwind, Mr. Mann and Ms. Dang to the firm and look forward to continuing to effectively serve our clients' intellectual property needs!